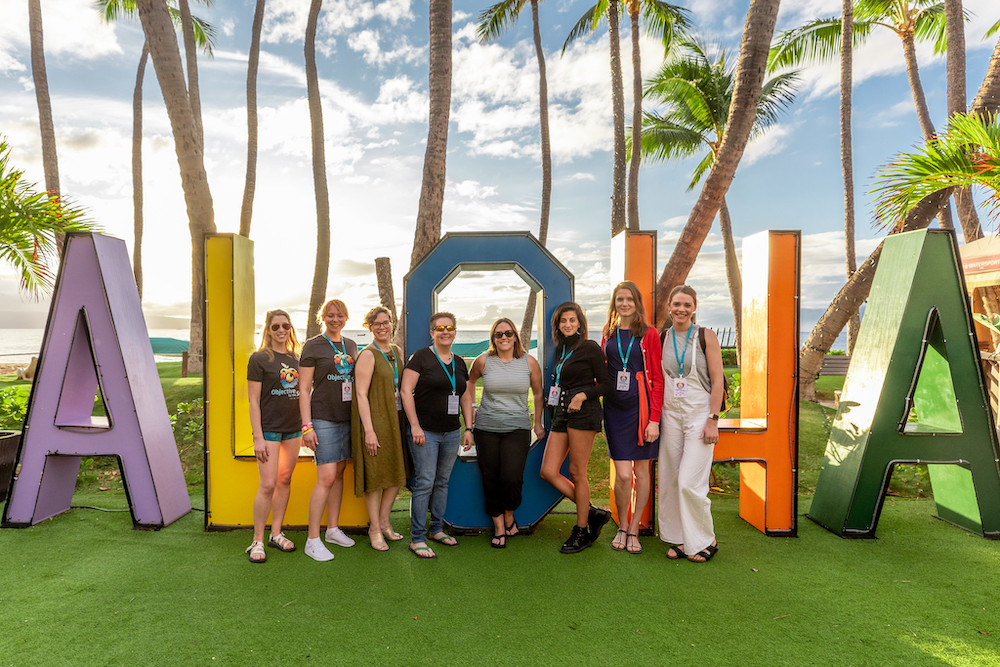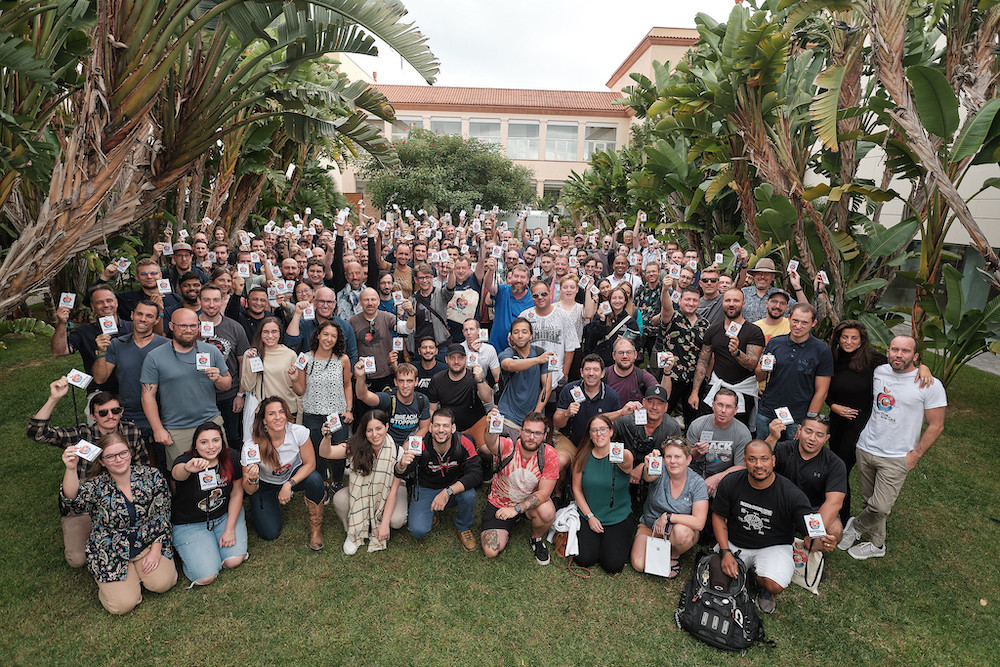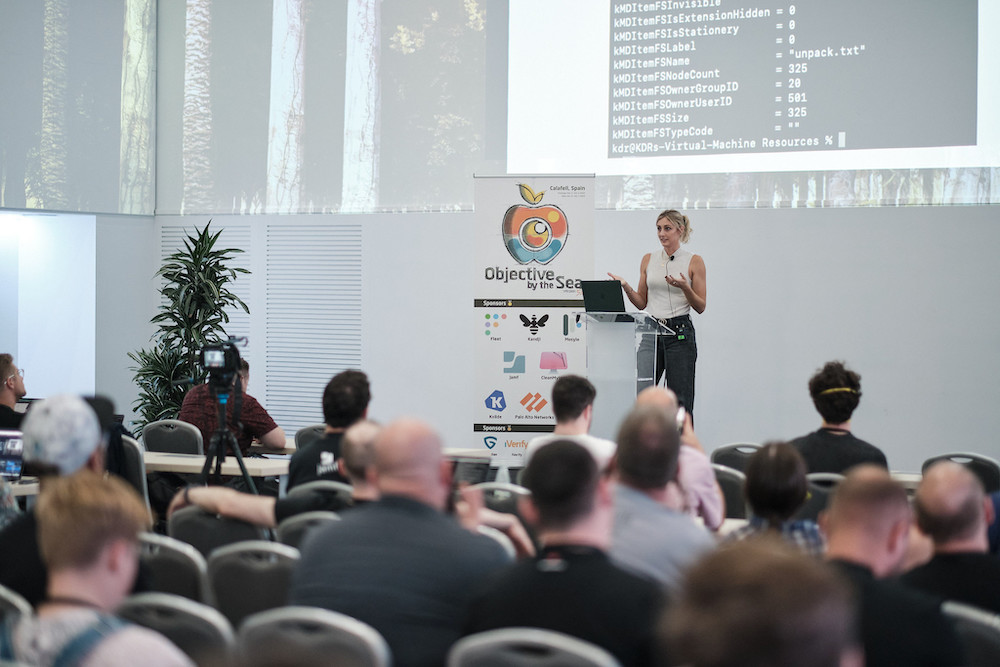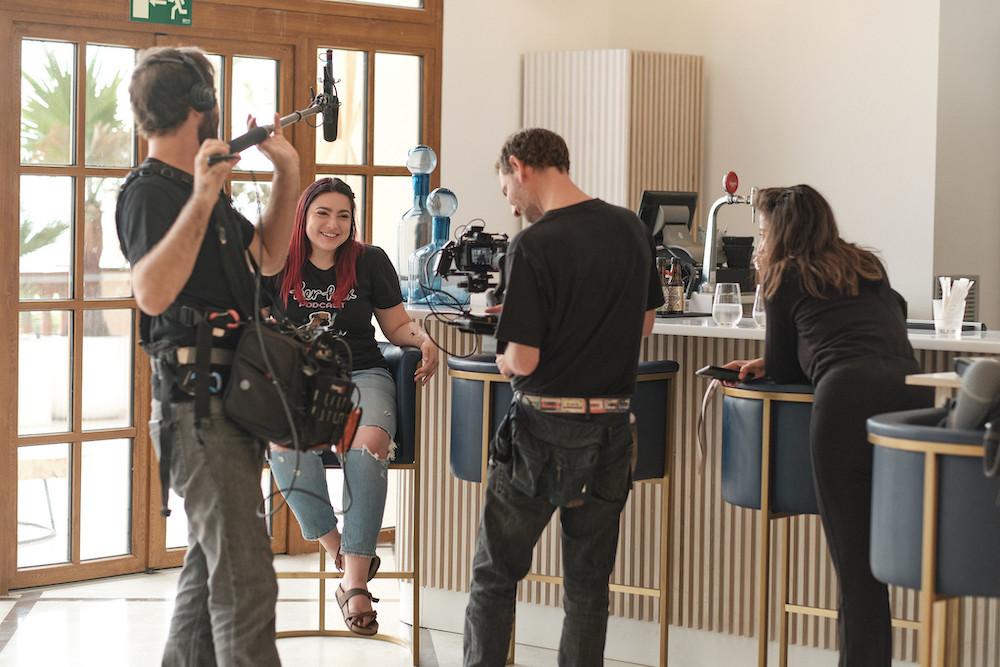 Objective-We is supported by our platinum level "Friends of Objective-See":

Objective-We is a program dedicated to making the macOS security space more inclusive and accessible to everyone. Our mission is to support and encourage individuals from underrepresented communities to pursue careers in this field and contribute to the growth and development of the industry.

To achieve this, we take action in a variety of initiatives and programs designed to empower and equip individuals with the skills and resources they need to succeed. These include scholarships, internships, conference opportunities, grants for projects and research, educational resources, and professional training programs.
Our commitment to making the macOS security industry more diverse and inclusive is made possible through the generous support of the Platinum Friends of Objective-See Foundation and the community's donations. The Objective-See Foundation has made an initial commitment of $100,000 to this program. The following table represents the expenses invested, by showing what we are doing with the donations, we hope to demonstrate our dedication to promoting diversity and making the industry more accessible to everyone.



We are always looking for new projects, ideas, non-profits, or any other initiative that is aligned with the Objective-We program, that we support & collaborate together.

Want to suggest something that Objective-We can support? You can! ...just fill out the following form:



Submit your idea





Interested in joining us on our mission to create a more equitable and accessible future for everyone in the security space? Whether you are a student, researcher, or professional, we welcome you to be a part of the Objective-We community and help us shape the future of technology.

Join us by filling out the following form:



Join the Objective-We program





If you're a company looking to support our community focused efforts, you can partner with us via our "Friends of Objective-See" program.

You can also make a one-time (tax deductible) donation. Just select one of the following amounts:



And good news as Objective-See is a tax-exempt 501(c)(3) organization, your support is tax-deductible within the guidelines of U.S. law.